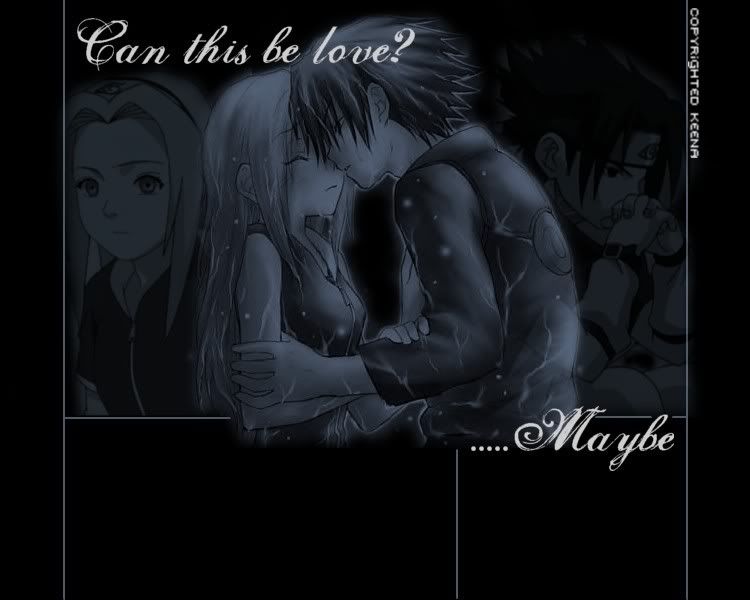 Sunday, April 15, 2007
. . .



okie, just got home, hmmm, which means i kinda goin bonkers soon.

caught the movie "300" with Elise just now, overall i will say it is alright. a little gruesome, a little funny, a little god-know-that-is-so-unreal. haha. i kinda felt that it had the mixed of all different kind of movies. hmmm, dunno how to describe, go watch it urself la.

i still wanna watch a few movies such as "Stomp the Yard", "TMNT", "Music & Lyrics"... but also dunno whether got time a not la. haiz. sad.... the necessities of the past is becomin the luxury of now.

anyway, after the movies, didnt wanted to go home, just felt like it is too early on a sat nite. so wanted to go for a spin, went down to NB. saw Tegan there, hmmm. so, headed down to Burswood as she had nv been there before, despite comin to Perth for 3 times. hmmm.

well, i did gamble, for fun, ended up winnin 5 bucks. hmmm, better den nth rite. haha. was a fun nite out, while i am the onli one sober. well, back in my own place, the bed is callin me, yet my brain doesnt wanna shut down. haiz. guess hav to do some forceful shutdown bah.

Considered for a second about our love at {4/15/2007 03:58:00 AM}
_________________________________________________________