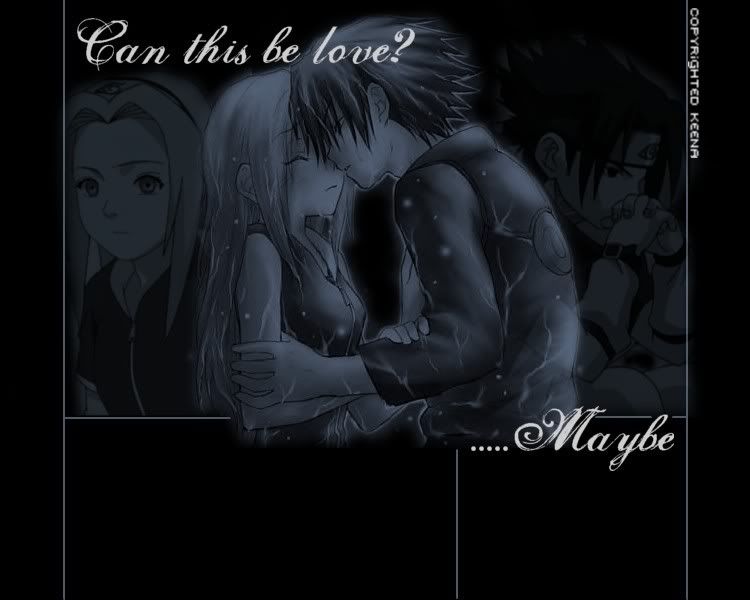 Monday, July 02, 2007
CHristmas in July



just got back from dinner at Carene's place. hmm, was supposed to be xmas in July. hmmm. it just felt similar, eatin dinner, watchin show, playin mahjong. the good ting is that, at least she is able to sit down and eat with us, chattin and joking. dinner was yummy, and i am gettin fat. haha.

this weekend hav been massive. coz one of my beloved PA's 21st bday. yeap. fri Hits studio, she got smashed, but wasnt as bad as i was. sat nite Metro, she proved that her taichi skills is of a certain lvl. but of coz, not that i am bein such a good boss of not makin her drunk, i am waitin for her Full time boss to come back for the actual round. haha.

weather today was crazy, apparently there is a hurricane swipin across the south west of aussie, and we are on the west side. flooding and high speed wind swipe thru the entire perth since mornin till now. wat a good winter weather. haha.

Considered for a second about our love at {7/02/2007 01:51:00 AM}
_________________________________________________________