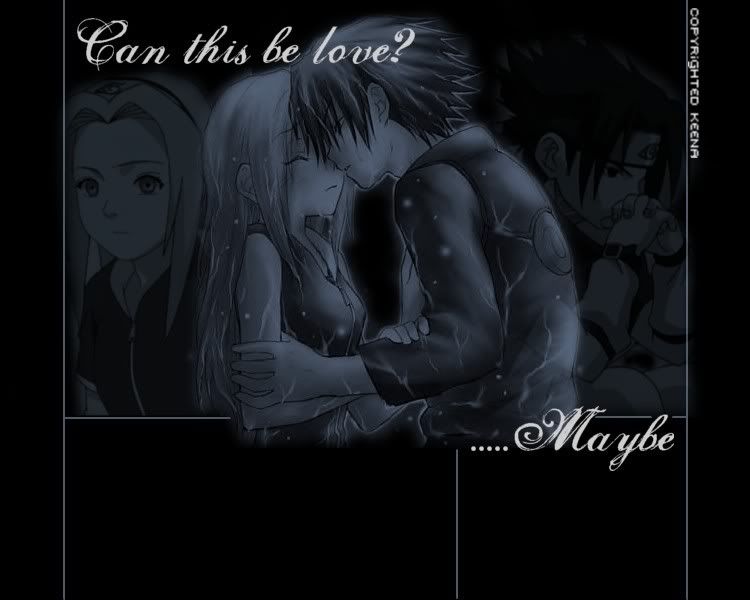 Wednesday, July 18, 2007
A Place .......



is there a place in the world where it shelters us from all harm and hurt? somewhere we can nurse our wounds or simply to relax and enjoy ourselves while getting destressed from sch & wk.

deep down in the hrt, is the place where happiness lies.

do i hav that place or hav i lost it to time?

Considered for a second about our love at {7/18/2007 10:33:00 PM}
_________________________________________________________