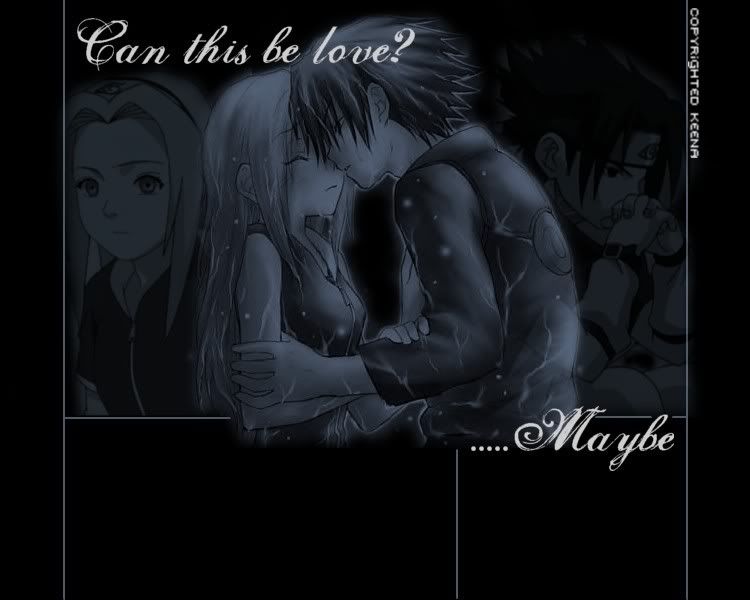 Monday, July 30, 2007
Simpson Craze ...



okie, just got back from the movie with evee. yes, went to watch the Simpson's movie. just a great laugh and not much to tink abt. its one of those laugh and forget movie.

got back in time before the weather go crazy again. i nv rem winter to be that bad though, hmmm, rainin like nobodies biz. the wind gust is crazy, weather haven been that cold compared to wat i rem. hmmm. all the talks abt environmental issues.

gonna slp, work tml. not sth to realli look forward to, but is after work. meetin Tegan up for dinner, yeah. fantastic. wonder what we gonna hav????

Considered for a second about our love at {7/30/2007 11:43:00 PM}
_________________________________________________________