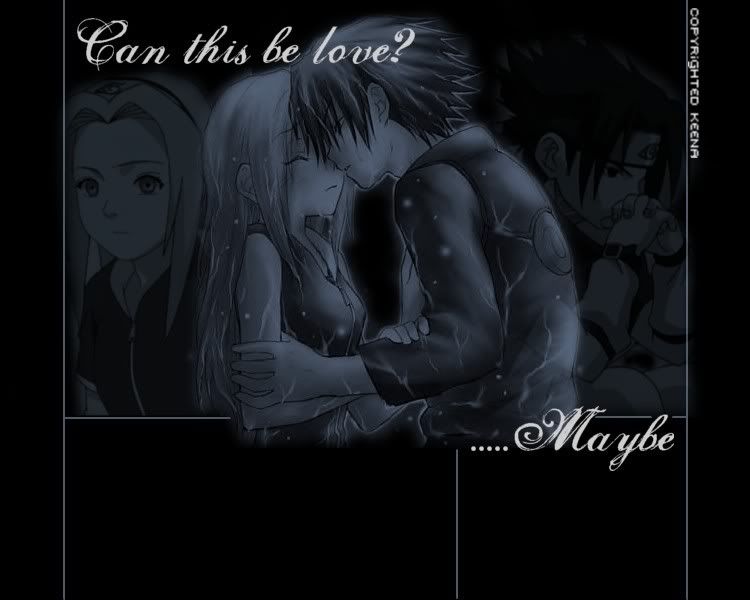 Monday, September 29, 2008
Crazy weekend



okie, no one seems surprised. damn.

the long wkend started on Friday, hmmm. it literally started early in the morning at work. was quite impressed by my coolhead. haha.

anyway, started the night with the standard routine of Hits with the gang, den headed down to Asia Cocktail in Metro. supposedly i left my car in Hyatt Hotel, so that i could drink and get drunk and dun worry abt driving. hmm. all went well, until Metro, end up takin care of ppl again.

went back to the hotel, slept thru saturday morning with stupid phone calls from work. hmmm. woke up in time for dinner @ Villa Rustica with Rega. hmmm, their food isnt that nice anymore. damn. shall not patron them nor intro.

headed down to Penthouse, that Rega gal is hell drooling all over the place. hmmm. went on to Mbar, hmm, way too fun sia. coz i no need to take care of Rega, so i could fully enjoy myself. haha. did had drinks, but just to the stage of High not overboard. haha.

went back to the hotel, and slept till arvo of today. hmm, wanted to go see tulips at Araluen, but by the time she woke up and get ready, hmm. ended up headed down to Freo lor. had fish and chips, finally the craving for it hav been curb. den gave the summary tour of Freo.

with time to spare and nth in plan, we headed for a drive. a long one indeed. along the Sunset Coastal drive. all the way to Hillarys. headed back to NB for dinner with Denise they all. den Makan Makan, den back to the hotel. hmmm.

sometimes i do wonder, why do ppl have so much emo baggage? dun they feel tired? when it starts to affect everythin else in life. hmmm. wondering.

a close frenz will require honesty, even if it meant puttin the frenzship on the test. if it is a favour, it has to be returned. Mum used to say, "Of all tings in the world, human favours are the hardest to repay" and if there is a chance to, do it. hmmm. but dun get dragged into the emo roller coaster.

btw, was scrolling thru the channels on tv just now, and den i saw the F1 nite race in sg. it was den that hit me that, other den a couple of familiar buildings, i dun recognise the route taken at all. hmmm. but i still find it a boring race, the circuit is so tight and small, other den the few crashes, all i can see is crazy sg ppl. hmmm. well, at least sg did host sth world level. shld be given an applause for that.

was the AFL grand Final on sat, and i missed it totally. crap. Hawks won, but i still like the Cats. haha. in front of a crowd of 100 000, did hope to be there. Aussie Aussie Aussie, Oi Oi Oi. haha. okie, i sound totally like a traitor, but who cares.

anyway, goin slp liao. headin down to Royal Show tml. haha. anor yr, diff ppl.

Considered for a second about our love at {9/29/2008 03:15:00 AM}
_________________________________________________________