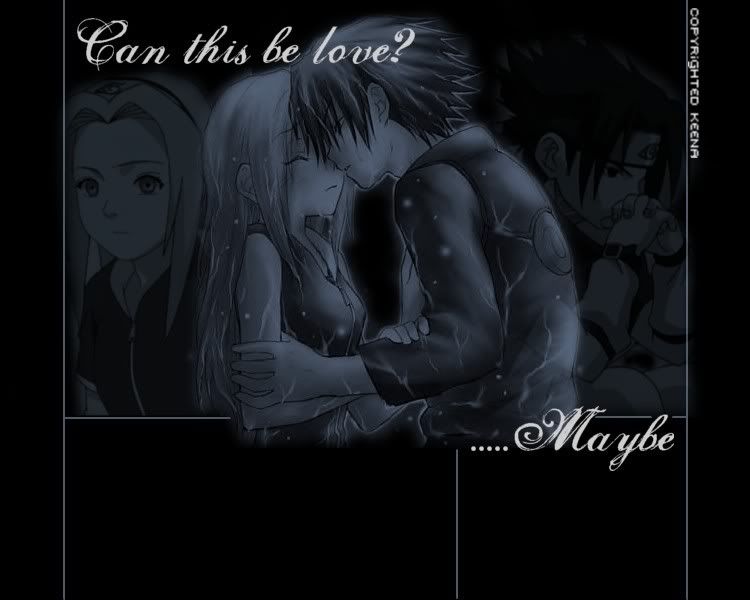 Sunday, September 21, 2008
Freezing ....



i tink that is the most appropriate term to describe the weather today. strong winds, and scattered showers. hmmm.

the fun part is that i am working at Subi. wtf. hmmm, spend most of my time hiding in corners. hahaha. too cold sia. not even the super thick jacket works. hmmm.

we had a bbq after work, where everyone just crowded arnd the gas bbq, coz it is the onli ting that emit heat, hahaha. couple of sausages and beers. haha. that was simple and fun. hahaha.

Rega still got caught in Brisbane, hmm, her flight been delayed for almost 8hrs i guess. hahaha. apparently is wild wild weather there. hmmm, hope she arrived safely though. hmmm.

gonna just slack at home, cant be bothered goin out. hmmm, resting and resting. anor wk just past. hmm.

Considered for a second about our love at {9/21/2008 06:58:00 PM}
_________________________________________________________