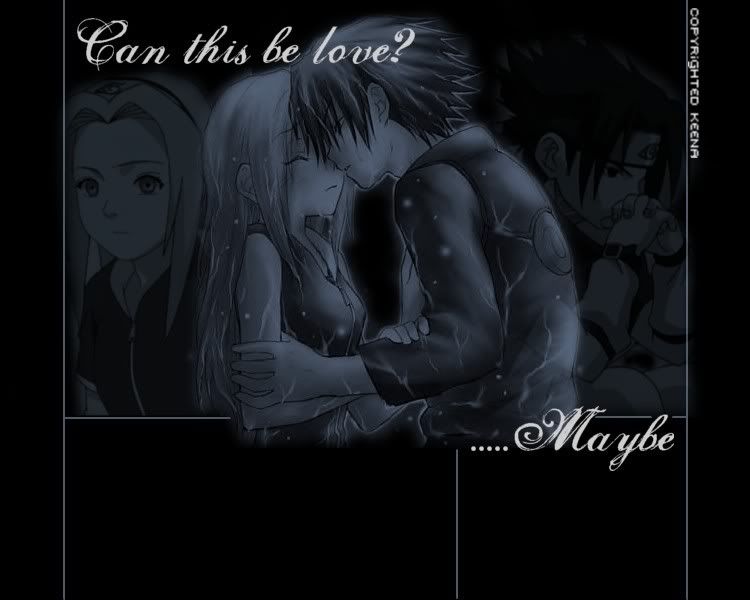 Sunday, September 21, 2008
High



just got back from Hits, consider it to be early for a Saturday, wanted to head to metro, but everyone seem to lose interest liao. hmmm.

well, next week, friday heading down to Mbar, den Sat is Asia Cocktail @ Metro. gonna bring Rega to Penthouse, bet she will be drooling sia. hahaha.

had quite a number of drinks today, dunno why so high. hmmm. even manage to drive back, lucky no cops. hmm.

recieve a msg from my gal, hmm, just brighten up my day. considering i was so bored the whole arvo. hmmm.

if ever one day, u decided that u dun wan me there, please tell me. so that i will retreat into my own world to nurture the hrt. as long as u dun say it, i will always be there. even if it meant for me to fly back, i will if u wan me to. for u, i will.

but if one day i refuse, it doesnt mean that i replaced u, is just that maybe it is better for us. i will not give up wat i fought so hard for, neither will i ask u to. for the future, no one noes, i will do my best. no matter what u choose at the end, i will support u. just rem that there is always someone who love u more den u do.

Considered for a second about our love at {9/21/2008 02:39:00 AM}
_________________________________________________________