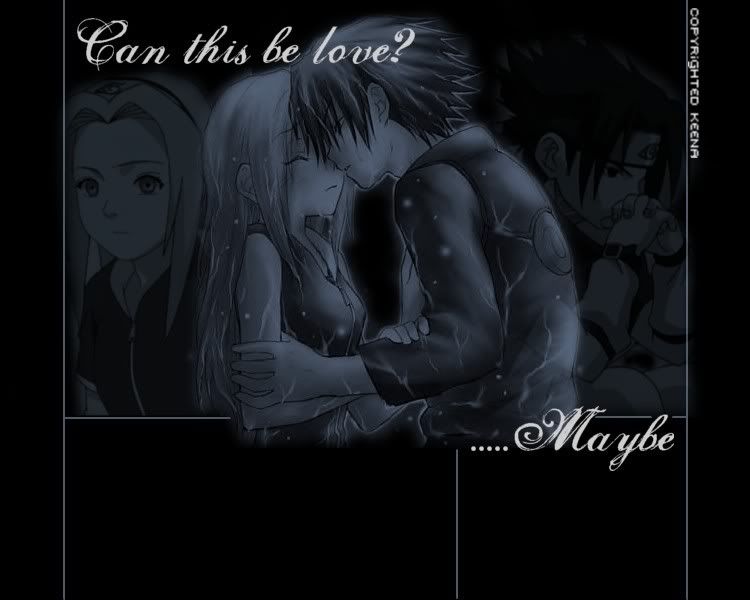 Monday, September 29, 2008
Royal Show 08



well, just got back from Royal show, fun? well it was alrite. Lucky? extremely. total Damage? 20 bucks. hahaha.

okie, first, i realised after some time, royal show is realli gettin boring. hmmm. esp if i hav been there for consecutive dunno how many yrs liao. hahaha. though with diff ppl, but the tings there pretty much nv change.

lucky? well, yesh. as usual, not a huge fan of all the games, so ended up i played the ticket tingy. and just 10 of it. i strike 3, including a Jackpot. hahaha. so, i chose a huge banana. hahaha. almost 1.8M, the fat banana weigh like a baby. and i could onli just wrapped my arms arnd it. hahaha. plus two average one lor. haha.




the gang went to play bumper car, i was standing there taking care of the bags. haha. the hot weather got to me half way thru the day, was already feeling the heat trapped inside. hmm. anyway, while watchin them played, i do wonder "why are they going at each other, so much vengence" hahahaha. it also made me realised that if i was in one of the cars, i will be attacked lor. hahaha.

we didnt stayed till the end for the fireworks, esp everyone alreadi quite tired after all the walking, fighting with the banana. headed down to Kim Chi House in NB for dinner, and now back home resting.

so, the long wkend has past, and back to work tml. soon, the week will be over. yeah. hahaha.

Considered for a second about our love at {9/29/2008 10:07:00 PM}
_________________________________________________________