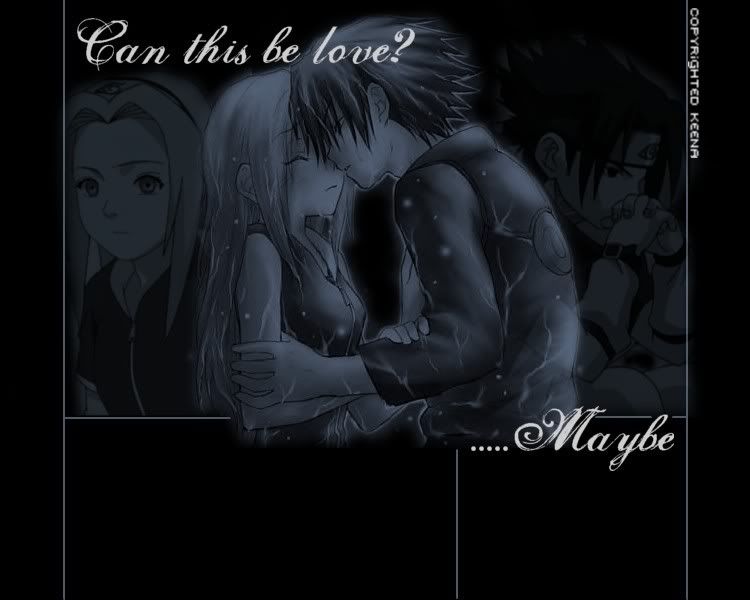 Thursday, September 25, 2008
Shld I or Shld I not????



been contemplating this question, shld i head back for CNY next yr, hmmm.

considering that it will be a short trip back, 1wk max, coz of leave restrictions. hmmm, but realli tempted to. shopping of coz, food, cant wait. hmmm. i tink i will need a break after xmas. 600 bucks aussie airfare. hmmm.

total damage estimated to be abt 1.5k aussie. hmmm. shld i???? quite worried if i am gonna lose focus again, not a good experience the last time i went back. starting to feel aloof. hmm. i need to find back what i went off track the time i came back. hmmm. dunno if baby will still be in sg, or will she alreadi head to her own destinations.

considering next yr, wun be taking anymore leave i supposed. coz will be applying for my PR already. hmmm. realli contempleting. i will give myself up to end of monday to come to a conclusion.

plus i need to discuss it with my boss. hmmm. shldnt be a prob since it wun clash with anyone's else shift. hmmm.

Considered for a second about our love at {9/25/2008 09:41:00 PM}
_________________________________________________________