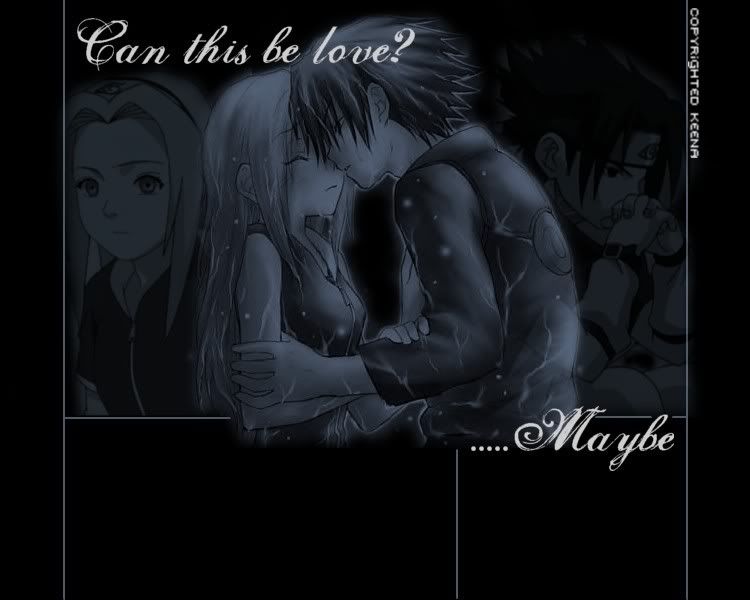 Sunday, October 26, 2008
Alcohol Withdrawal ....



that is how the weekend went, didnt even touch a single drop of alcohol. wtf.

the whole gang suddenly disappeared, hmm, well, actually could kinda understand, haha. is the final week for assignments and exams arnd the corner. haiz. how could i have forgotten. haha.

actually did have plan for KTV @ Crown with Eugene's gang, but i was just too tired. hmm. also dunno why.

had dinner at Aquarium Restaurant in Ascot. hmm, like what Evee said, no i do not noe how to bloody eat the stupid lobster. especially with that weird looking stick tingy that looks like a toothpick with extra tiny head. hmmm. dinner was alrite, atmosphere was okie, but the dessert was disappointing. hmmm.

end up came back home and slp, haha. oh yeah, stupid Daylight savings started yesterday, so now, i will get bloody confused with the timing. hmmm. not good.

lookin forward to work tml? NO. but it is still a job, get over it. haiz.

Considered for a second about our love at {10/26/2008 10:38:00 PM}
_________________________________________________________