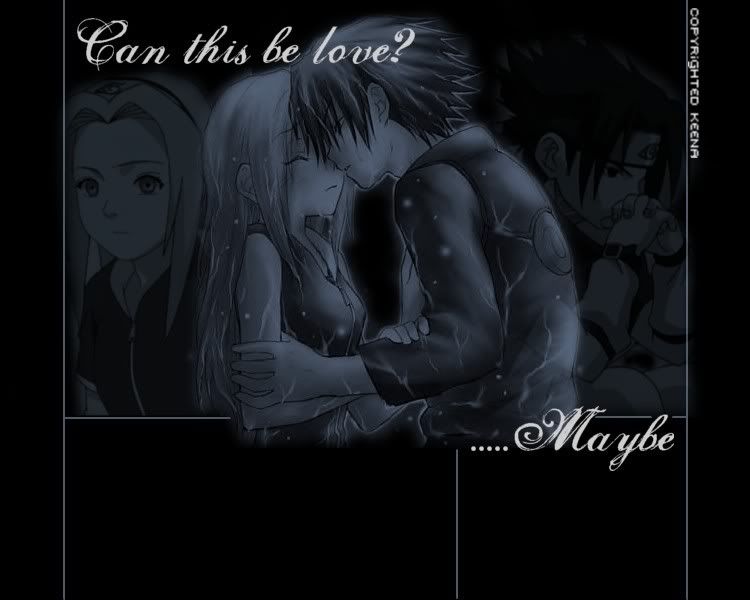 Sunday, October 12, 2008
. . .



just got back from Hits, weird ting is that Renee didnt go Metro today, so i got a rest. hahaha.

anyway, went to watch "CInderalla on Ice" at Burswiood with Lyle, supposedly yesterday, but due to a technical fault, whereby the ice was onli 90% formed, hmm, got postphoned till today. the modern adaptation of it is pretty good, quite impressive though. enjoyed myself so much. hahaha.

next one will be "The Phantom of rhe Opera" in feb next yr. haven bought the ticket yet, will soon. haha. that is one that i will not miss. haha. even if i had to go myself. hahaha.

realli high now, drank a bit too much. lookin into the mirror, i realised my face isnt as red as it would be before. which i tink my liver is alreadi died. hahaha. not funny.

Halloween is arnd the corner, and apparently, got a party on. shit, what shld i go as????

been caught up wih work, Carwash is finally openin next fri. goodness, and i have the stupid Ops check next week. wonder if i will pass. haiz. stress.

anyway, i tink i better go slp liao. brain shut down.

Considered for a second about our love at {10/12/2008 03:56:00 AM}
_________________________________________________________