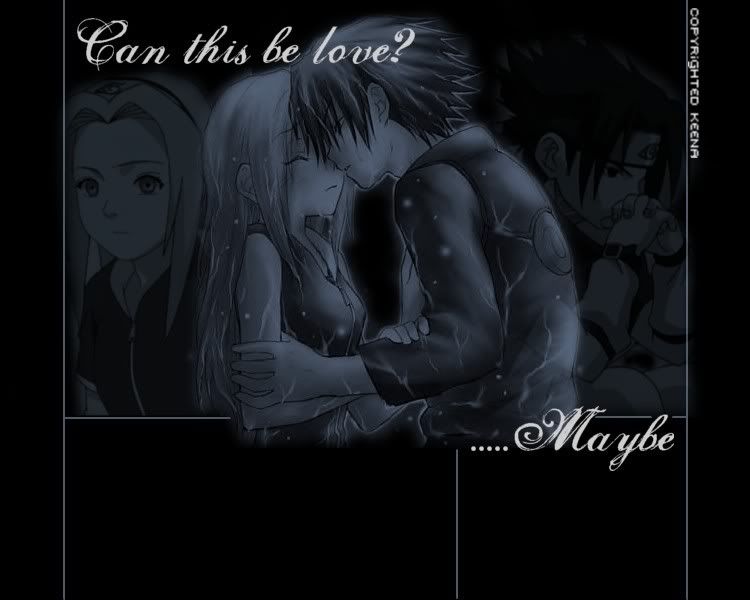 Tuesday, October 07, 2008
What is going on????



was watching the news today, and suddenly just felt blur.

first was Qantas, despite all the PR effort to save the reputation, another crisis ahead, this time round, there are people injured. hmm. lucky for them, this is a country that fully support its airline, it does make ppl like me who studied PR to see thru the spin, and know that there is a cap on the media. hmmm. but it better start to clean up the mess, as it will soon become a big whirlwind.

second was the meltdown on Wall Street market, even passing thru the 750 billion rescue package, the US and Euro market wipe out 2500 Trillion value of stock off the market within 24hrs of trading. now, that is what i call a huge financial crisis.

Third was the annual list of mammals nearing extinction is released, and Orang Utans are going out soon. so is my fav animal, the Tas Devil. ahhhhh. apparently the report stated that humans are the main culprit. which i do agree. hmmm.

hmmm, its just send me into the tot, hmmm. nvm.

Considered for a second about our love at {10/07/2008 05:11:00 PM}
_________________________________________________________