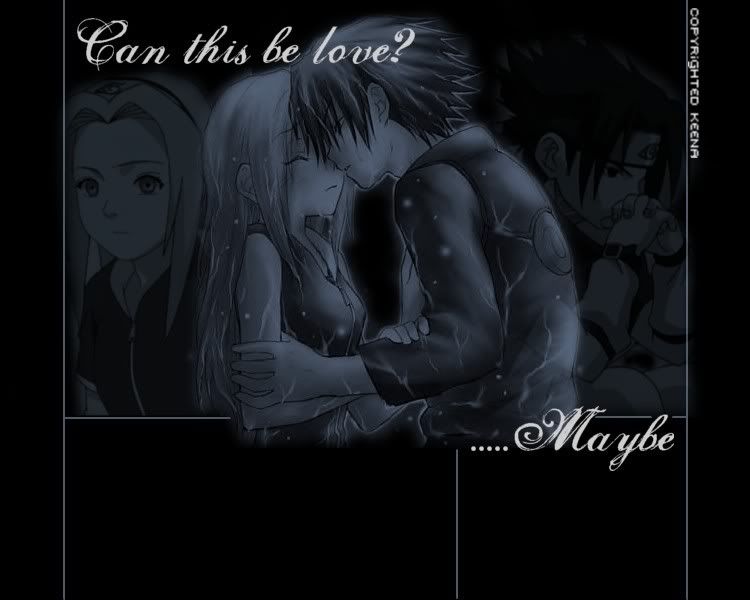 Sunday, November 09, 2008
Nights Out ...



well well, even a simple tot of having a healthy sat night seems to have gone up into flames, poof.

got a call at arnd midnight last nite, with a short call from Mali, "Hits, Room 25". that came when i was alreadi changed and pulled the blanket over my head. hahaha. well, for the fact that i was itchin to go out, and haven been out with Mali for quite sometime.

the moment i stepped into the tiny room, i noe it wun just be Hits, she was all dressed up to go Metro. hahaha. so, 4 of us, Mali, Me, Jo and Carol. hell lot of fun. hahaha.

Metro was even better, not too squeezy, 3 rounds of shots at a go, man, i had to drag myself into safety. hahaha. even Eugene had to grab water up to the smokin area with just a look at my face. haha. those gals are crazy. hahaha.

went for supper after that, not much of an appetite lately, maybe due to the change in weather bah. haha. sent Jo back, den headed home. but due to the fact that i had red bull late at night, i was awake like an owl. so kinda forced myself to slp at 6am, when it is freaking bright.

went to City this arvo with Evee, finally had my Ginseng Chix soup. yummy. satisfied, and slpy. haha. alrite, my brain is shuttin down. grabbin some slp. ciao.

Considered for a second about our love at {11/09/2008 10:23:00 PM}
_________________________________________________________