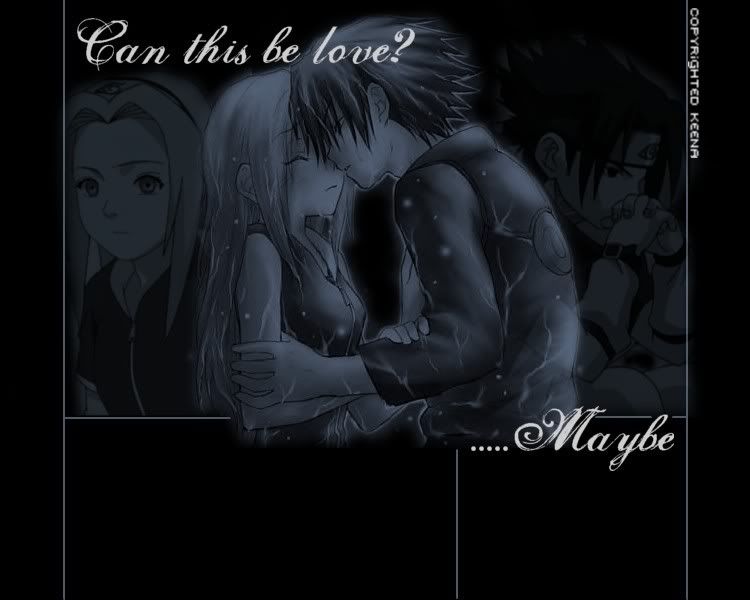 Sunday, November 23, 2008
OOOOO yeah ....



just pass anor wkend, and it is getting crazier and crazier. goodness.

Friday went Crown with Eugene's gang, ask me "how does it feel to be in a room full of guys, except me". damn funny la. but couple of them sure can sing. hahaha. Evee and Claire they all also in anor room. plus Sam they all in anor. goodness. singing till i almost broke my voice. haha. they called me a bully coz they keep losing to me in dices and five-ten. haha. but after a while, the tables turned, i had to run to Evee's room to rest. haha. played till the wee hrs, and fell straight into bed in the early morning. hahaha.

Saturday, fetch Evee to her fashion show in Freo, den headed to work in Subi. bloody boring, see all the flashy cars, yet cant bloody infringe them. hmmm. apparently its the Andre Rieu concert. 700 tonnes of equipment. hmm, what a flashy show. too bad is kinda all the older age grp. haha.

after that pick Evee up, came home changed, and head straight down to metro. as expected, it was jammed packed, haha. too many frenz there, had hell of an interesting nite. hahaha. of coz, i siam alcohol is gettin so much better. haha. apparently, next wk again. hahaha.

a little drama at the end of the nite, Alexis went missing for a coupel of hrs, hmm. also dunno what went wrong. but lucky it was resolved. hmmm. a little scare at the end. hmm.

next wk, hmmm, pretty much can guess the program. haha. but i better be careful of the dancing, haha, age is catching up pretty fast. haha. haven lost the moves, but have lost the stamina. haha.

Considered for a second about our love at {11/23/2008 05:06:00 PM}
_________________________________________________________