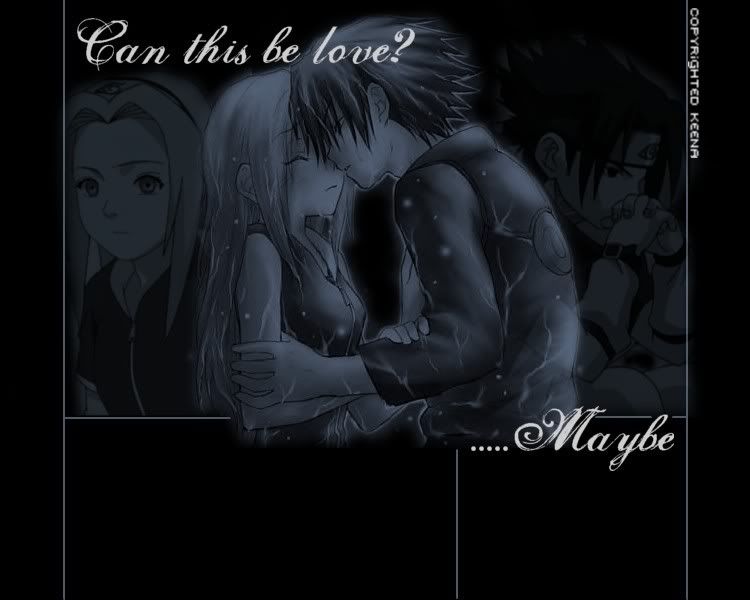 Sunday, November 16, 2008
Wild Wkend ....



okie, yesterday was a jam. hahaha.

of coz was a surprise pop in by Jo, which is so bloody last min that i realli feel like strangling her. haha. Air Stewardess big shot sia. one msn msg just to say that she was gonna be in town. hahaha. nevertheless, it felt good to see an old old frenz. haha.

was out in the arvo havin a late lunch at Famosa with Ruby. hmm, coz Denise was takin his IELTS. haha. and i tink also buildin up his energy for the party that night. haha. chitty chatty, even had time to grab a mask for Jo, as she was crashin the party. haha.

pick Jo up at her hotel, and took her to my place, coz apparently she need to skype with her US frenz. haha. lotsa tings to catch up on, esp we haven seen each other for almost 1 yr. haha. when she is flyin everywhere in the world, it good to feel that she hasnt changed since JC. haha.

had dinner at Hawker's with Evee la, haha. what is the best way to get someone into flyin as a air stewardess? get Jo to explain the pay structure. haha. u shld hav seen how Evee literally lights up. haha. "did anyone mentioned abt motion sickness?" haha.

headed over to the party at Hitz. it was chaotic fun. haha. the amt of alcohol consume shall not be mentioned. haha. i had a fair share, coz lovely Evee is the driver that night. hahaha. i decided, no more taking photos when i drink, i look like a bloated idiotic tomato. haiz. previous photos kinda prove it. hmmm.

went over Metro, as Shu Vern's gang and Eugene's gang were there. it was packed, which was kinda out of a bit of norm, as it is onli the first week of exam for uni students. haha. Adrian's gang was there too. haha.

shaking all nite does hav the side effects this morning. haha. aching muscles. haha. well at least i know i gave it a good workout. not. haha. it was fun and here we go again next week. haha.

Considered for a second about our love at {11/16/2008 07:22:00 PM}
_________________________________________________________