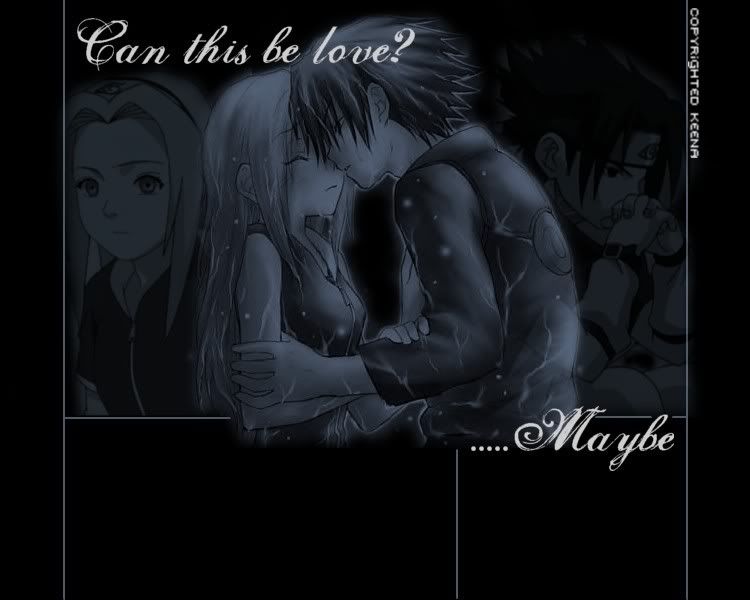 Thursday, December 11, 2008
Whiz



Realised haven been updating for 2 weeks.

nth much happened i supposed, or was it that i was lazy. hmmm.

went Metro the sat before, fun, super fun. of coz is Hits before that, room was jammed packed. hmmm. though a phone call spoilt my night, but yeah, its still a good wkend.

okie, had Stephen's house warming on last Sat, haha. nice housie, hmmm, i wanna get one too. hahaha. got drunk on Friday @ Crown with Eugene's crew, to that extent that i had to drag evee out of bed at 3am to plead her to drive me home. hahahaha.

Mum and Bro was here for holi for a week, nth much compared to where ever they went, is more self serviced rather den me drivin arnd. hmmm.

everyone headin back for holi, hmmm, so what to do, pickin up Hawker's again. hmmm, just for a couple of days a week. hmm, extra bucks i supposed. haha.

weeks coming up to xmas, hmm, dun even noe what i am doing. maybe just working bah. haha. tml havin company xmas party at AMF bowling. hmm. well, time to see drunk ppl again. haha.

Considered for a second about our love at {12/11/2008 03:07:00 PM}
_________________________________________________________