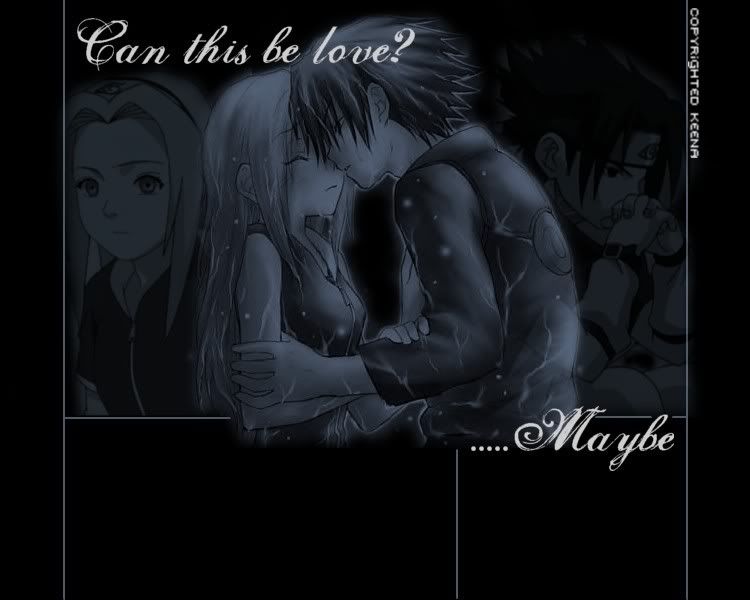 Wednesday, December 24, 2008
Xmas Day ....



well, Merry xmas to everyone.

not that it is a festival that i realli feel merry. hmmm. i guess after being out of the Xmas and NYE party scene of sg for almost 4yrs, i kinda dun get the hype or whatsoever. hmm, and i hate xmas shopping. like i was toking to one of my staff "after you hav spent almost 8yrs in retail working xmas, u will not like xmas at all" its just anor festival that get so commercialized that it kinda lose its meaning.

i saw those xmas lights that were bein put up by families arnd perth, goodness, whats the big talk abt bein environmentally friendly, crap. i look at the queue at the supermarket, its as if we are goin to war. i look at the parking lot of the major shopping centers, goodness, it looks like its shuttin down, and everything is free.

the weird ting is that, after being stuck in xmas retail for almost 8yrs, and i promise myself to give myself a break, i kinda feel a bit empty. is like, pretty much slp thru it. though i recieve a phone call, but u just seem so far away. it did brin me some joy.

this yr xmas is just anor day, esp when i am struggling inside. i told myself that i am just gonna rest. though havin someone with me will be more than wat i could ask for, the prob now is who is the someone. A or B or shld i go find C.

had a glass of wine, feelin so much relax now. headin off to bed. enjoy the xmas peeps.

Considered for a second about our love at {12/24/2008 11:43:00 PM}
_________________________________________________________