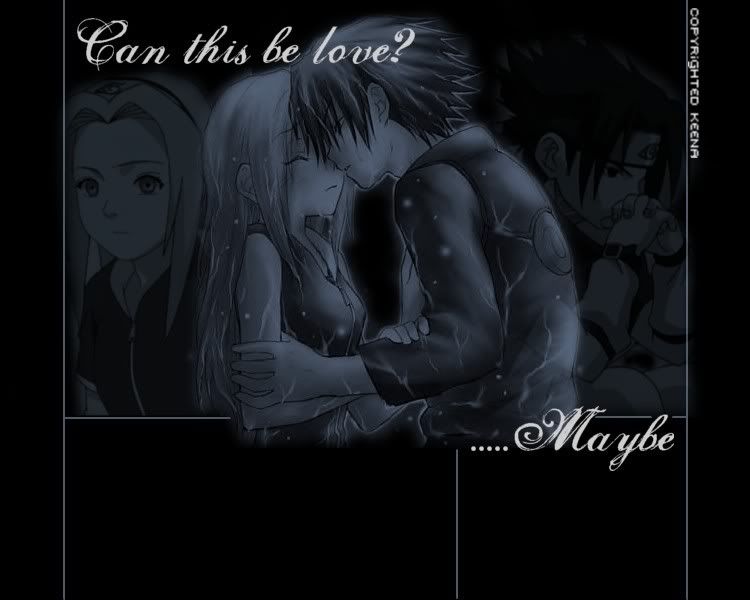 Thursday, January 01, 2009
NY



well, it the start of a new year,

ask me abt NY resolution, i haven tot abt it yet. maybe when one day, when i just sit somewhere, it will strike me.

anyway, went to Hits for countdown with Stephen's gang. hmmm, ended up, kinda slpt thru the countdown. haha. too tired. didnt join them for poker, coz i had to work on NY, at first i wasnt that keen, but it prove to be worth it.

was at Ascot the whole day today, helping out with the Perth Cup. saw lotsa hot chics and guys, my boss was literally drooling

hahaha. tired day, but its interesting, dun mind helpin out again.

anyway, too tired to update.

Considered for a second about our love at {1/01/2009 10:16:00 PM}
_________________________________________________________