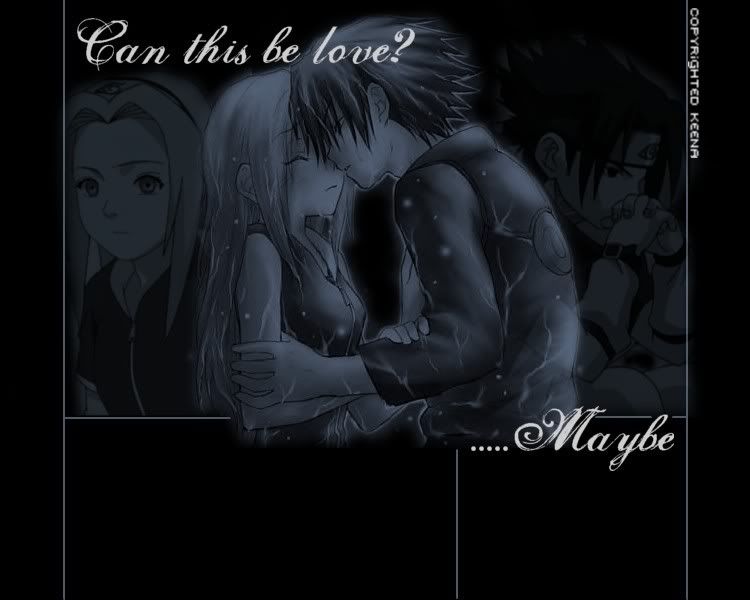 Thursday, January 29, 2009
Trip back home ...



i tink i better update twice, regardin this trip back to sg, if not i sure wun rem anyting by the end of it. haha.

lets see, with the help of the simple organiser in my phone, lets recap.

first of all, i hate Changi airport to the max, why? the location of the stupid smokin area is unknown. so after 5 hrs of flight, i had to get the taxi driver to stop somewhere just to hav a smoke, and i meant somewhere, by the bloody roadside. felt so idiotic.

anyway, reach home, supposed to hav a rest, but i just couldnt slp, so ended up went to the market with mum. didnt noe what got into me, wore my white havana, to a WET market. hmmm, i was lucky that it didnt turn black straight away. haha.

went off to meet elise and cindy to go shoppin in the city. it just justified the fact that i brought back quite a number of my oz cloths, as a whole day shoppin in the city, i didnt even buy a single ting. goodness. but in the case of eating, haha, i sure was eatin all the way, met up with cathy half way and continue eatin. goodness. was still recoverin from the flight so kinda went home and slp.

the next day, went to find Carene and her work collegues at Kbox in MS, with a bad throat, i didnt had much sing. after that, join her parents at Kallang stadium for church service, which somehow, i regretted. no offence, but when a pastor who normally uses chinese to deliver a service, uses english, i got fed up listening.

after that, went down Butter Factory in Robertson Quay. it is supposed to be the best R&B club, but well, it is more of Hip Hop. it made me miss MetroCity so much. one ting that i was kinda turn off is the way they drink. i tot oz is crazy, but here is even worse. esp when i look at the bottles of Moet CHandon. hmmm. cant blame me. haha. but, it was fun in a way or anor. went to River Valley rd for supper, at this place called Spize or sth like that, which sell prata. haha.

on Sat, went to Immigration to renew my passport. den headed down to meet Carene and Jielin for a session of Javanese Spa. haha. it is good, and i planned to head back there before i go. haha. had coffee at Paragon, and went Guess for shopping. bought a shirt, a pant and a belt. hmmm. full set. haha.

went to meet my Meis at Lot 1 for dinner. haha. well, each of them hav a story behind them, sometimes i wonder, will it be nice if i was there for them. hmmm. i wonder.

after dinner, met Cathy at Clarke Quay, had a walk arnd, and man, the night spots are full of variety. haha. however, we both went to Boat Quay, this ktv pub owned by her frenz, opened a bottle of Martell, drinkin and chillin out. haha. that is when i kinda felt old. haha.

came home in the early morning, had less den couple hrs of slp, and had to head back to Malaysia for CNY. hmmm, with an open mind, it wasnt as bad as it was. didnt tink much, just slack thru the 3 days back. lotsa gossip back there, but to me, is just listen.

came back last nite, i was tired out, didnt hav enuf slp, plus i wasnt feelin well. the joke abt coughin till i get a 6 pack still stand. haha. had a good nite slp.

was supposed to be loiterin arnd today, but end up met with elise lor. haha. two ppl loiterin is more fun. haha. went to slack arnd in orchard again. went to wisma Ralph Lauren, bought a shirt and a polo tee. haha. love it. haha. cant wait to wear it back in oz. haha.

went to the movie at Lot 1 to watch "The Wedding Game" by Fann Wong and Christopher Lee. haha. is a local movie, but well, it was funny, not too lame, thankfully. haha.

this trip back, i did not packed too much, reason bein, Nic mentioned. "go back, observe arnd you, put urself in other's shoe, see what do they hav that u want, and wat u do not wan, den u will noe if stayin in oz is worth what u are givin up on."

i have not drawn a conclusion. i will not until the end of the trip. i come back with an open mind.

Considered for a second about our love at {1/29/2009 12:34:00 AM}
_________________________________________________________